Yoghurts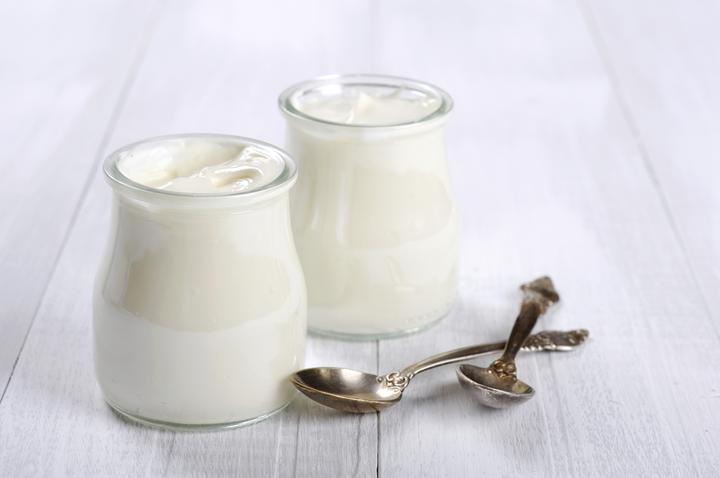 Range 
Whole milk yoghurts
Light yoghurts 
Origins 
Packagings
Bucket
Container (aseptic bags)
Applications
As an ingredient, yoghurt may be used for food preparations. Yoghurt enhances the taste of the products, it may also provide a more consistent texture and may sometimes be substituted for cream.
Application in ready-cooked dishes:
Taste enhancer: peculiar taste, slightly sour.
Ingredient for texture: yoghurt gives consistency and better resistance to cold sauces.
Lower caloric content for some formulations.